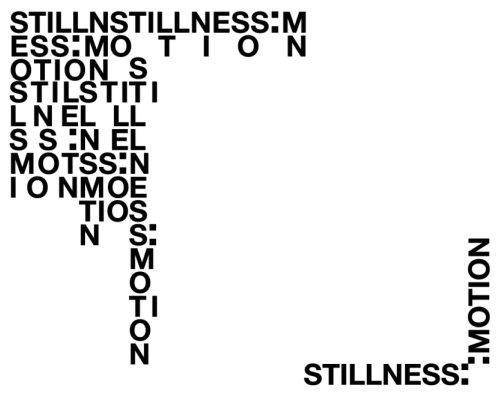 [nggallery id=36]
The group show Stillness: Motion opens Friday night (Feb. 5) in LA with a special CalArts connection.
The three artists in the show–all CalArts alumni–Ayuna Collins (Dance BFA 03), Jon Gomez (Film/Video BFA 07 and CalArts faculty member) and Chris Wilson (Film/Video BFA 09) are exhibiting work that both commemorates and demonstrates the influence of their former CalArts animation instructor, E. Michael Mitchell (1920-2009).
Mitchell passed away last September, and many remember him as a mentor who left a profound and lasting impact on students, faculty, staff and the greater animation community. "Mike was a huge influence on my work," says Wilson. "He really helped so many people."
Mitchell had worked in animation for years, amassing many credits including Flash Gordon, Fat Albert and FernGully: The Last Rainforest. But Wilson says that Mitchell was one to never talk much about his own work.  "It wasn't until two years after I knew Mike that I found out he had designed the first cover of J.D. Salinger's The Catcher in the Rye."
Stillness: Motion will feature two series of works from each artist. The first series were created while the trio were Mitchell's students, and the second series features more recent works. Mitchell's work will also be exhibited, including lost work from issues 13, 21 and 34 of the now-defunct Lithopinion (the graphic arts and public affairs journal of Local One, Amalgamated Lithographers of America).
Notes the Tempo Royale gallery: "The curation explores intergenerational conversation, specifically making connections between his work, evidenced in Lithopinion, and his pedagogy, evidenced in the work of these three former students."
Tempo Royale @ Wilshire Royale
2619 Wilshire Blvd., Los Angeles
Opening reception: Friday, Feb. 5 at 7 pm
Closing reception: Friday, March 12, at 7 pm
Gallery is open by appointment only.