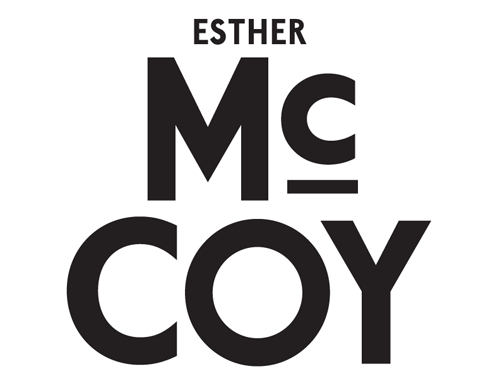 East of Borneo, a collaborative online magazine of contemporary art in Los Angeles published by CalArts School of Art, recently announced the release of its first book, Piecing Together Los Angeles: An Esther McCoy Reader. Book release parties are being held in Philadelphia and Los Angeles on Saturday.
The anthology is the first collection of writings by McCoy, "a seminal chronicler of Southern California modernism."
More about the release from East of Borneo Books:
Edited and with an introductory essay by [the book's editor,] Susan Morgan, the anthology is the first collection of writings by Esther McCoy (1904-89), the groundbreaking architectural historian who articulated the concepts and vibrant character of West Coast modernism as it was being created. This much-anticipated volume coincides with a significant McCoy revival, sparked by a recent exhibition (co-curated by Morgan) at the MAK Center for Art and Architecture that was characterized by critics as a highlight of the Getty's Pacific Standard Time: Art in Los Angeles 1945-1980 initiative.
On Saturday, East of Borneo editors will be on hand at the USC Roski School of Fine Art's Shelf-Life Bazaar with the new book as part of the Shelf-Life 2: A Big Day For Small Press from 11 am-5 pm. The one-day event gathers a diverse group of independent publishers, writers and designers to participate in a series of discussions, hands-on workshops in zine publishing, e-publications and blogging.
On the same day in Philadelphia, Morgan, Dean of Art School Thomas Lawson as well as other special guests celebrate the publication at the Institute of Contemporary Art at the University of Pennsylvania at 2 pm. The release is in conjunction with architecture scholar Anne Tyng's latest exhibition, Inhabiting Geometry, which explores the potential of geometry in Tyng's architecture and teaching.
Piecing Together Los Angeles: An Esther McCoy Reader is available for purchase on the East of Borneo site.
East of Borneo Book Release Events:
Shelf-Life 2: A Big Day For Small Press
Harris Hall and Watt Hall Courtyards
USC Roski School of Fine Arts, Los Angeles
March 24, 11 am-5 pm

Institute of Contemporary Art
University of Pennsylvania
118 S. 36th St., Philadelphia
March 24, 2 pm