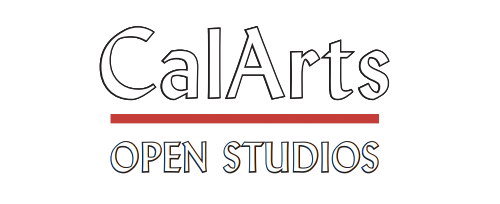 [nggallery id="247″]
The School of Art holds its Open Studios 2012 this Sunday (April 22) from 1-6 pm at CalArts. The annual event allows MFA graduate candidates in the Art, Photography and Media and Art and Technology programs to open their creative workspaces to the public for one afternoon to celebrate their recent works. This year, for the first time in the history of CalArts Open Studios, the undergraduate Fine Arts program graduating class opens their studios alongside their MFA counterparts.
From CalArts School of Art:
The Master of Fine Arts Program at CalArts is a two-year, full-time, studio-based program….An interdisciplinary forum for the intellectual, cultural, and experimental possibilities in production, the program pushes students to question conventional ideas about contemporary art.
The photo gallery above previews some of the work featured in this year's Open Studios. View more student work on Open Studio 2012 site.
Maps of the studios will be available to visitors upon arrival (see a general map below). This event is free and open to the public, and refreshments will be served.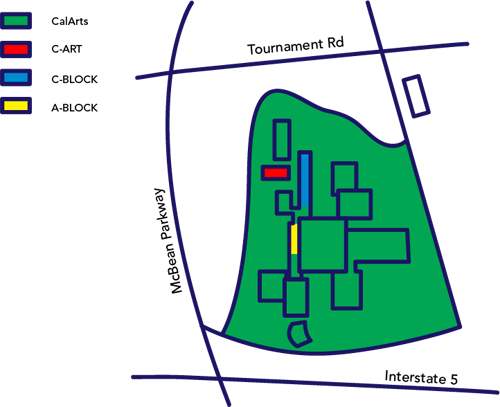 School of Art: Open Studios
CalArts
24700 McBean Parkway, Valencia, Calif.
April 22, 1-6 pm
Free