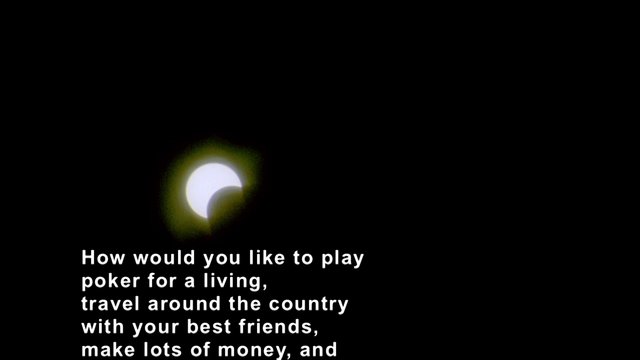 On Saturday (July 6), the downtown LA art space Night Gallery hosts Shipwrecked, a festival and fundraiser for Los Angeles' Chinatown-based radio station KCHUNG.
The evening features music, film screenings/projections, performance art, tarot readings, vendors and gastronomical treats. A number of CalArts alumni are included in the festival's schedule: Folk artist Emily Lacy (Film/Video MFA 06), writer and Insert Blanc Press editor Mathew Timmons (Critical Studies MFA 05) and filmmaker Margie Schnibbe (Film/Video MFA 98) are staging performances. Filmmaker Mariah Garnett (Film/Video MFA 11), artists Aimee Goguen (Film/Video BFA 09) and Jemima Wyman (Art MFA 07) and performance artist Yelena Zhelezov (Theater MFA 10) are holding video screenings for the event.
We posted an excerpt from Garnett's Untitled (Excerpt), above.
Suggested donation is $10, with proceeds going to KCHUNG, an egalitarian radio station that can be found on the dial at 1630AM. It features an array of radio programs, usually broadcast between 7 pm and midnight, which includes critical investigations, eclectic music, on-air meditations and even a program wherein the host holds personal conversations with customer service representatives.
For a complete list of performances, vendors and video screenings, visit the Night Gallery.