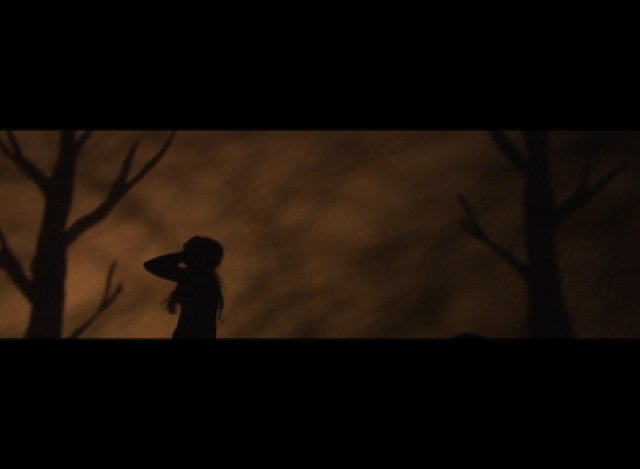 Three weeks of REDCAT's New Original Works Festival (NOW) begins this Thursday (July 25) with experimental, creative new work from Los Angeles artists. The first week of the annual celebration features live shadow theater, spoken prose and dance:
Christine Marie & Ensemble: 4TRAINS, an excerpt from Signaling Arcana
Christine Marie's (Theater/IM MFA 09) 4TRAINS follows a young couple in the 19th century as the arrival of trains intrudes on their simple lives. Told through live shadow theater and stereoscopic 3D and set to a score by Dan Cantrell, the silent performance explores a nation moving towards industrialization and the people's changing perceptions of time and toil.
Mecca Vazie Andrews: Molly Maps Erratic
Choreographer and performer Mecca Vazie Andrews channels her alter ego Molly Delilah Roundtree to orient others in a world where subcultures collide.
From the program notes:
In spoken prose both funny and poignant, Andrews' alter ego speaks from the clear haze of her anxious but perceptive mind, while her ensemble of dancers, the MOVEMENT movement, fight to contain their compassionately rebellious energy.
Samantha Goodman: Depth of Surface
Depth of Surface is an interdisciplinary dance work by Samantha Goodman featuring jazz pianist Reggy Woods and cellist Isaac Takeuchi. Five dancers explore the boundary between the present and the remembered past amid the music and Goodman's video projections. Goodman says, "My interests thrive in the sensory and emotional responses sparked by memory, and the ways in which they texture the body and layer the human experience."
All three works are playing from July 25th through 27 at REDCAT. Above is a scene from Marie's 4TRAINS.