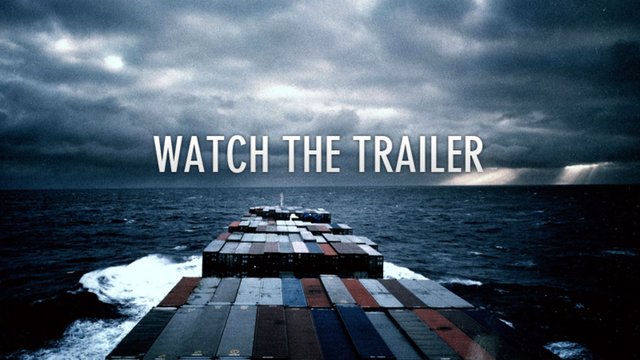 In August, photographer, writer, filmmaker, theorist, critic and CalArts art faculty Allan Sekula passed away at the age of 62. Sekula, who's multi-disciplinary work has influenced the artist community for decades, is honored at the Los Angeles Filmforum at MOCA this week with two programs featuring his film work. The tributes will be held today (Nov. 14) and Sunday (Nov. 17).
Tomorrow's program of Sekula's short films will be introduced by film scholar Edward Dimendberg and documentary filmmaker and Filmforum Board President Elizabeth Hesik (Film/Video MFA 00). The Sunday program presents his final work, The Forgotten Space—a film essay co-directed with film critic Noël Burch—that sheds light on the people marginalized by the global transport system. The film has only screened publicly in Los Angeles once before.
More about the events from Los Angeles Filmforum:
His works, including books, photographic sequences, written texts, slide sequences, and sound recordings, are among the most moving and incisive critiques of global capital from the latter half of the twentieth century. In 2001, he turned to digital video as yet another means to make art that critically engages the world.
Dimendberg's 2005 interview with Sekula can be read in Bomb Magazine.
The tribute follows a memorial honoring Sekula's work at REDCAT in October.
Event Details
Los Angeles Filmforum: A Tribute to Allan Sekula
Nov. 14, 7 pm
MOCA, Ahmanson Auditorium
250 South Grand Avenue, Los Angeles
Tickets: $12 general admission, $7 students with valid ID, free for Filmforum members

Nov. 17, 7:30 pm
Spielberg Theatre at the Egyptian
6712 Hollywood Blvd., Los Angeles
Tickets: $10 general, $6 students/seniors, free for Filmforum members