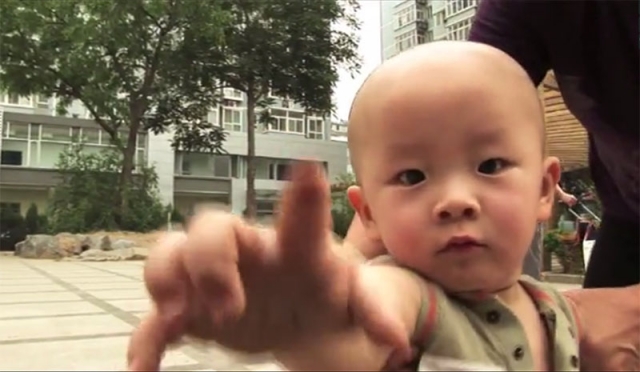 Urban cultures in transition are highlighted in CalArts alumna Roberta Friedman's (Film/Video MFA 74) and fellow filmmaker Daniel Loewenthal's global documentary project Cosmopolis: 49 Waltzes for the World, on view from Dec. 11 through the 15th at Baryshnikov Arts Center in New York City.
The installation is based on experimental composer John Cage's 49 Waltzes for the Five Boroughs, commissioned by Rolling Stone Magazine in 1977 to mark its move from San Francisco to New York. Cage, using the Chinese method of divination and chance operations, I Ching, superimposed 49 multicolored triangles over a Hagstrom map of New York City. The graphic score invites performers, listeners and record makers to visit the 147 apices of the triangles and do a "waltz"—perform, listen, or record the sounds of city life at the location.
After Cage passed away in 1992, Don Gillespie, Cage's music publisher, collaborated with Gene Caprigio and Friedman to realize Cage's score on video. The resulting feature-length film was released in 1994. Friedman, realizing that Cage's work could be "performed" elsewhere, collaborated with Loewenthal to bring the concept to the cities of Beijing, Graz, Detroit and Cairo. Excerpts of footage from these places, including footage from the New York waltzes, comprise Cosmopolis: 49 Waltzes for the World.
Above is an excerpt from 49 Waltzes for the Gated City (Beijing). Click here for Cage's graphic score.