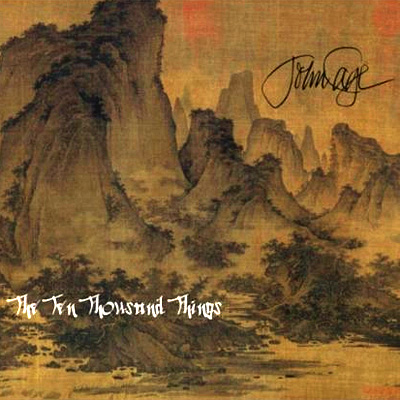 On Dec. 5, the National Academy of Recording Arts and Sciences announced the 56th Annual Grammy Awards nominations. Nominees for the yearly award recognizing outstanding achievement in the music industry include lauded pianist and CalArts faculty Vicki Ray.
Ray, along with percussionist William Winant, pianist Aron Kallay and bassist Tom Peters, received a Best Chamber Music/Small Ensemble Performance nomination for their performance of composer John Cage's fabled mid-century masterwork, The Ten Thousand Things, which was released on MicroFest Records this year.
The album features a recording of the composer's own voice. Frank J. Oteri of New Music Box describes the nominated album:
[The I Ching Edition of the recording] offers over 25 hours of listening to every possible combination of simultaneous performances of five Cage compositions: 31'57.9864" for a pianist; 27'10.55" for a percussionist; 34'46.776" for a pianist; 26'1.1149" for a string player; and 45' for a speaker (from a long lost 1962 recording of John Cage reading). If this wins it will mark the first-ever Grammy Award for music by John Cage.
The record is available from Amazon, CD Baby, iTunes and elsewhere.
Read more about the album on the MicroFest Records page. Below is a demonstration of the I Ching Player program that comes with the album: