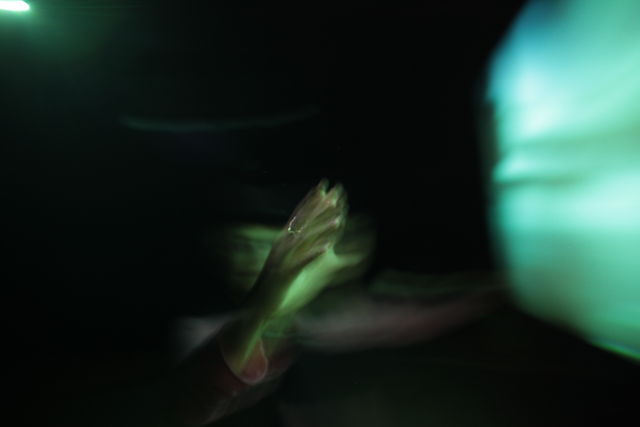 Leighton Pierce, an award-winning film and video maker, has been selected as Dean of the CalArts School of Film/Video. Pierce will succeed current Dean Steve Anker on July 1. Anker, who has held the post since 2004, is stepping down to pursue new projects and will continue to teach in the School of Film/Video as a full-time faculty member.
With Pierce's appointment comes both a breadth and depth of educational experience and artistic achievements. He is currently Acting Dean of the Film/Video Department at Pratt Institute in New York, where he guided a redesign of the BFA curriculum, oversaw upgrading of technical resources and led the design process of a new Film/Video building. From 2001-2011, Pierce served as the head of the Program in Film and Video Production at the University of Iowa.
A practicing artist, Pierce studied ceramics and music composition, focusing on jazz and electronic music. He executes all aspects of his works, including the conception, cinematography, editing, sound design and musical composition.
Pierce work has been exhibited in major art museums and film festivals throughout the world including The Whitney Biennial; the Sundance, San Francisco, New York, Tribeca and Rotterdam film festivals; and the Exploratorium, Montreal Museé d'Art Contemporaine, and The Sheldon Art Museum. Retrospectives of his works have been presented at venues such as The New Zealand Film Festival, Lincoln Center, The Cinémathèque Française, Festival Nemo, the Pompidou Center in Paris, and at The Lisbon Biennale.
At the 50th anniversary of the Ann Arbor Film Festival in 2012, he created a mutiple projection video/sound installation, Threshold of Peripheral Induction. Pierce's video, Barbara Hammer Lends a Hand (posted above), features filmmaker Barbara Hammer interacting with Pierce's installation.