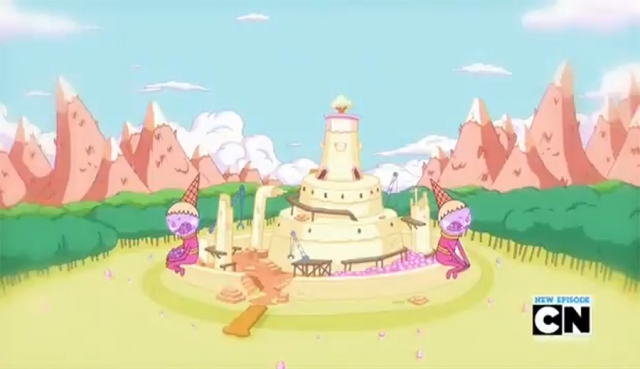 On Feb. 2, the International Animated Film Association (ASIFA-Hollywood) announced the winners of this year's Annie Awards in a black-tie ceremony at UCLA's Royce Hall—with several CalArtians taking home statuettes by the end of the night.
The Disney musical Frozen won the evening's top prize, Best Animated Feature. CalArts alumnus Chris Buck (Film/Video 78) and Jennifer Lee were named Best Directors of an Animated Feature Production, while Frozen's design team, led by art director Michael Giaimo (Film/Video 78) was awarded Best Production Design.
The musical also received awards for its music (for Kristen Anderson-Lopez, Robert Lopez and Christophe Beck) and voice acting (for actor Josh Gad).
Pendleton Ward's (Film/Video BFA 05) Adventure Time, which airs on the Cartoon Network, took home the prize for Best Animated TV/Broadcast Production For Children's Audience.
Above, we posted an episode from Adventure Time's current season. Below, watch a red carpet interview with Frozen's co-directors and producer Peter Del Vecho at the 41st Annie Awards, wherein Buck steps up to explain how he got the idea for the musical.