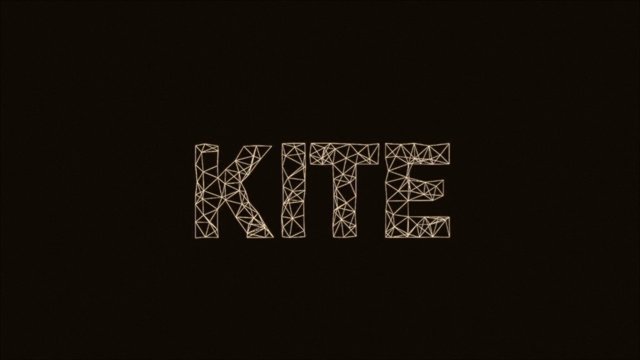 On Monday (May 5), graduating students from The Herb Alpert School of Music at CalArts perform at the legendary West Hollywood live music venue The Troubadour. Called the CalArts Soundstream, the event showcases "original, genre-bending and forward-thinking" sounds from the School of Music.
The solo acts, duos and large ensembles in the program are:
The Arielle Deem Band, a vocally fronted, seven-part ensemble that progressively fuses styles of improvised jazz and alternative popular song forms.
Bird Concerns, a quintet that performs intricate vocal arrangements, taking its influence from American folk music, rock, and jazz styles.
DeLACA is influenced by D'Angelo, Erykah Badu, Hiatus Kaiyote and The Roots and strives to challenge and progress the current movements of neo-soul, R&B and hip-hop.
Fell Runner, an experimental rock band that takes inspiration from West African rhythms and melodies.
Gloria & Walker, an intensely co-collaborative operatic art-rock duo that blends art song, musical theater, and prog rock.
Hooded Eyes, an ensemble that blends textured instrumentals with haunting vocal melodies.
Kite combines electronic music, ephemeral soundscapes, and live voice and violin in solo performance.
The Still Growth duo uses pop/rock structures with story-based lyrics, adding density through subtleties such as polyrhythmic parts and unrestricted melodies.
Winston, a quintet which explores the boundaries between composed and improvised music and stretches the limits of multiple genres.
We posted a trailer for Kite's new album Ile above, and below is a video of Fell Runner playing Rain Room. The show is free for all ages. Reservations are recommended. For more information, visit the CalArts Soundstream page.