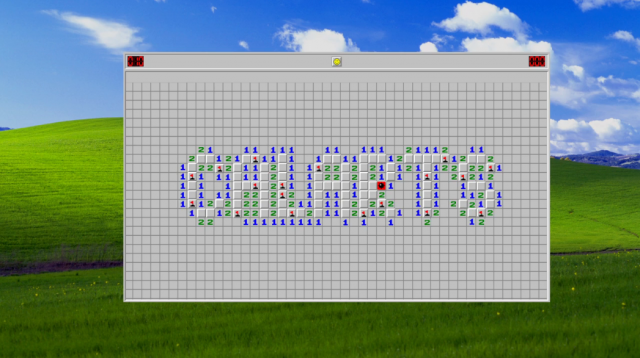 Immediately following the gallery openings on Thursday night (May 8), motion graphics artists from the School of Art present their annual 2014 Motion Show (aka Mosho) in the Bijou Theater at 10 pm. The screening celebrates this year's motion graphics work by CalArtians.
The Motion Show is in conjunction with the Graphic Design Program's end-of-year exhibitions. This year, the BFA exhibition is titled Here We Grow, and the MFA show, Process Work Context. Past Motion Show themes have re-enacted famous movie scenes, portrayed monsters, zombies, occultists and aliens, and have featured aspects of each individual designer's personality.
Designers Sarah Young (BFA 14), Sean Kasa (MFA 15), Abby Chang (MFA 15), Guy Glikshtein (BFA 16), Noha Khashoggi (MFA 15), Angie Son (BFA 14), Sergei Acuna (BFA 14), Kennis Wong (BFA 16), Minmin Shi (MFA 15) and Jessie Zo (BFA 15) provided logotype designs in the teaser video above.
The School of Art advises that attendees arrive to the show early since Bijou seats are limited.
Event Details
MoSho 2014
May 8, 10 pm Bijou Theater Free