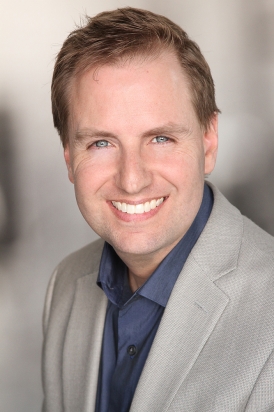 On May 27, CalArts alumnus Maury McIntyre (MFA Theater 94) was named the new president and COO of the Academy of Television Arts & Sciences. McIntyre succeeds Lucy Hood, who passed away in April.
In a press release, the Television Academy chairman and CEO Bruce Rosenblum says, "Maury is a dynamic executive whose vision and experience has helped propel the Academy into the future. Equally important, Maury stepped up during a very difficult time for the Academy to not only lead the staff, but ensure that our membership and organization continued business as usual."
McIntyre joined the Academy in 2013 as Vice President of Digital. He was responsible for launching the Academy's new website, establishing a content distribution partnership with Yahoo, and with implementing online voting for the Primetime Emmys.