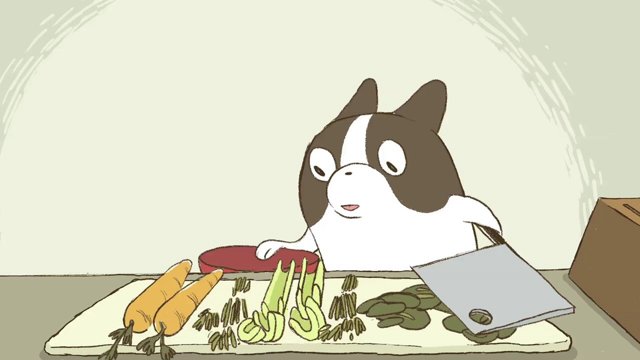 CalArts student Madeline Sharafian's (Film/Video BFA 15) Omelette is one of nine finalists for the 2014 BAFTA Los Angeles Student Film Awards.
The short film, which has already garnered 3.6 million views on Vimeo and was screened at CalArts' 2013 Character Animation Producers' Show, tells of a dog who goes to great lengths to feed his overworked owner.
Other films in the running are:
The Boy Scout by Patrick Brooks, UCLA
A Different Tree by Steven Caple Jr., USC
Interstate by Camille Stochitch, AFI
Learning to Float by Brendan Calder, LMU
One Inch From Flying by Will Suto, San Diego State University
Random Stop by Benjamin Arfmann, UCLA
Skunk by Annie Silverstein, University of Texas at Austin
Yamashita by Hayley Foster, LMU
The winner will be announced at a ceremony in Hollywood tonight. 
Sharafian's Omelette is posted above.