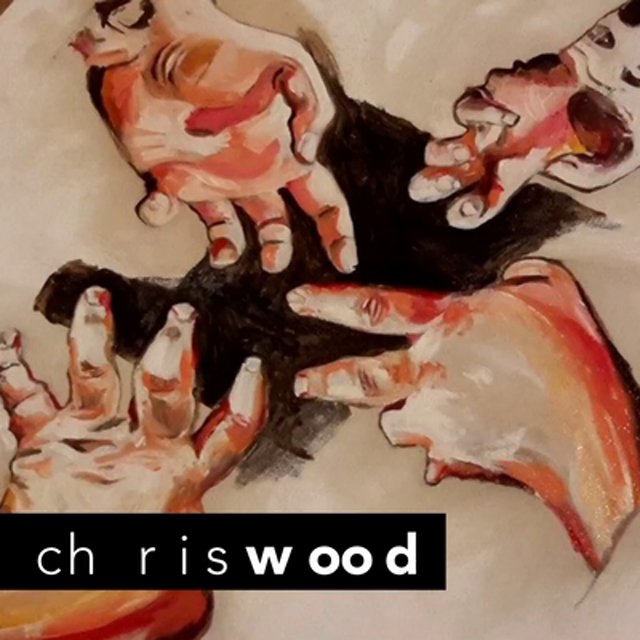 Dax Gallery in Costa Mesa presents Body of the Palace, an art exhibit featuring work by The Stuff, a growing collective of CalArts alumni. Running from Sept. 27 through Oct. 21, Body of the Palace is a tribute to the artists' late professor Michael E. Mitchell and a classroom at CalArts.
More from the press release:
For many of the CalArts alumni, The Palace was a room where they had epiphanies that dramatically changed their perspective. The group witnessed, contributed, collaborated, and/or inspired this change in themselves. Because they shared this very intense time at the same place, they have a deep understanding and respect for each other. Creating abstract forms, shapes and using vibrant colors, they interpret personal journeys in their lives by telling an open-ended story where the audience can fill in the blanks.
Artists in the exhibit are:
Samir "Evol" Argandiwall (Film/Video BFA 06)
Jeremy Bernstein (Film/Video BFA 03)
Tony Caropino (Film/Video 07)
Dave Creek (Film/Video BFA 05)
Linda Dorn (Film Video MFA 02)
Jon Gomez (Film/Video BFA 07)
Nick Jeong (Film/Video BFA 04)
Morgan Kelly (Film/Video BFA 03)
JR Smith (Film/Video BFA 05)
Jimmy Thompson (Film/Video BFA 04)
Chris Wood (Film/Video 02)
Jin Kyu Ahn (Film/Video BFA 08, Film/Video MFA 11) 
Above is a trailer for Body of the Palace.
Update: An earlier version of this story did not include Jin Kyu Ahn in its list of artists.