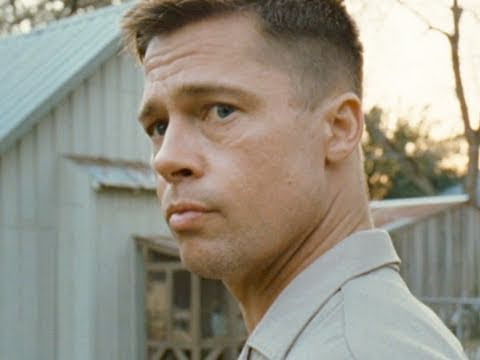 On Thursday (Nov. 6), Martin Woessner, Associate Professor of History & Society at The City College of New York, gives a talk at CalArts titled, The Philosopher as Filmmaker: Terrence Malick and the Examined Life. The presentation centers around philosopher-turned-filmmaker Terrence Malick, known for intensely visual films that elude conventional narrative and explanation. Woessner is in the process of writing a book on Malick's historical films and how his work intersects with contemporary American thought.
Malick is the director of critically acclaimed films such as 1973's Badlands, starring Martin Sheen and Sissy Spacek as young lovers on a killing spree, the evocative 1978 film Days of Heaven starring Richard Gere and Brooke Adams, and 1998's war movie The Thin Red Line. 
His 2011 film, The Tree of Life, starring Brad Pitt, Jessica Chastain and Sean Penn, won the Palme d'Or at the Cannes Film Festival. The film follows the O'Brien family in 1950s Waco, Texas, who live through the grief over the loss of a son.
From The New York Times review of the film:
The sheer beauty of this film is almost overwhelming, but as with other works of religiously minded art, its aesthetic glories are tethered to a humble and exalted purpose, which is to shine the light of the sacred on secular reality.
Thursday's lecture is free and open to the public. Above is the trailer for The Tree of Life and below is the trailer for Badlands.