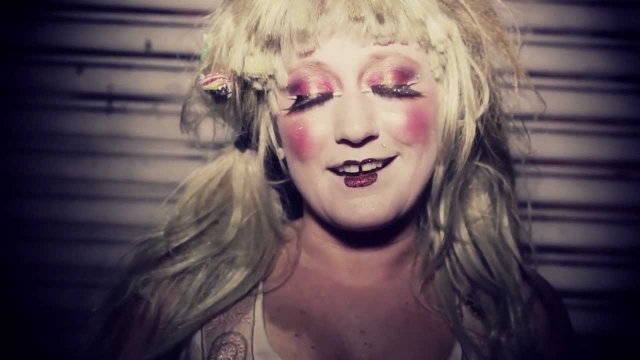 Musician and CalArts alumnus Chris Adams (Music 10), who performs under the name AHEE, joins the Los Angeles-based underground vaudeville group The Lucent Dossier Experience as they premiere a brand-new show, Unleash Your Legend, at Club Nokia on Saturday (Feb. 21).
Adams composed a substantial amount of the show's new music, which combines the group's trademark world-music infused sound with the deep house, hip hop and jungle genres. The new compositions accompany the troupe's fire spinners, aerialists, acrobats and dancers on an elaborate stage.
Saturday's performance also features electronic music by MartyParty, Dirtwire, NICO LUMINOUS and Mikey Lion, Marbs and Deep Jesus of Desert Hearts and live painting by Daniel Bilmes, Hill Young, Ngene Mwaura and Carlos Vera.
Adams also joins The Lucent Dossier Experience on Feb. 28 in San Francisco's The Regency Ballroom and performs as AHEE for the arts and music festival Serenity Gathering in La Jolla, Calif., in March.
Above is a video of The Lucent Dossier Experience and below is AHEE's Kick Up the Dust.