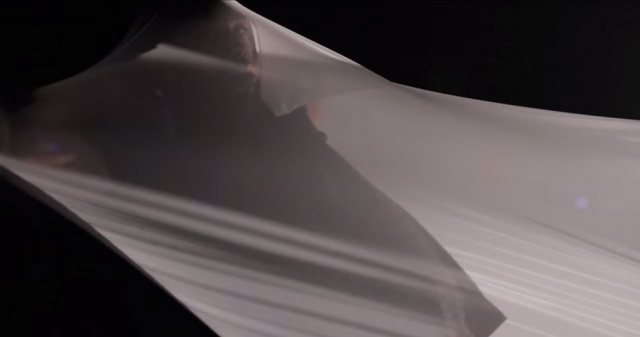 On March 12-13, The Sharon Disney Lund School of Dance presents Lock & Key, an MFA Dance thesis concert by Sophia Stoller (Dance MFA 15), in the Sharon Disney Lund Dance Theater at CalArts.
With original music composed by Justin Scheid (Music MFA 15) and set design by Stevie Anne Nemazee (MFA Theater 16), Lock & Key investigates the tension between humans' contrasting desires for freedom and boundaries, and encourages the audience to examine their own feelings around the porous construct of being caged.
From the press release:
Through a series of vignettes, Stoller creates a world where conflict and comfort can co-exist, exploring a cage as both a space of restriction and protection. Trapped on the stage for the duration of the piece, her six dancers are on a journey together and within their own individual minds, both reinforcing and challenging the layers of boundaries that are being erected in the space. As tensions build and power dynamics intensify, a question begins to unfold: "Who holds the keys?"
Stoller is a Los Angeles-based choreographer, dancer, dance educator and co-founder and former artistic director of the all-female dance collective Soul Lab Dance Project. She has shown work in festivals and curated performances locally and internationally, including the SoCal Dance Invitational, Fowler Museum at UCLA's Fowler Out Loud and Electric Lodge's Max 10.
Above is a promotional video for Lock & Key.