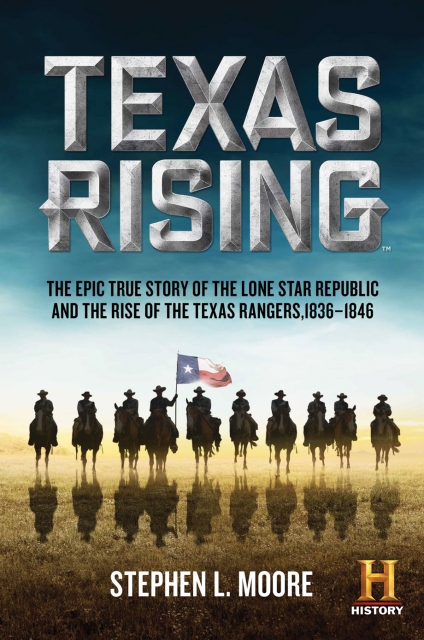 Above: Theme from 'Texas Rising' by John Debney.
On Thursday (Sept. 17), the American Society of Music Arrangers and Composers (ASMAC) holds the 2015 Golden Score Awards at the Skirball Cultural Center in Los Angeles, honoring composers Conrad Pope, Richard Sherman and CalArts alumnus John Debney (Music BFA 78).
Debney is a prolific and versatile composer, having scored films such as comedies Bruce Almighty, Elf, Liar Liar and The Princess Diaries to adventure films Sin City and Iron Man 2 and dark thriller I Know What You Did Last Summer. He has also worked on various TV shows, including Star Trek: Deep Space Nine. Debney was recently nominated for a Primetime Emmy Award this year for his work on the History Channel's show Texas Rising. He has won three Emmys thus far, and an Oscar nomination for The Passion of the Christ.
For 77 years, ASMAC has sought to preserve a tradition of excellence among composers, arrangers and musicians in general, encouraging younger musicians to achieve their goals through workshops, mentoring and scholarship programs.