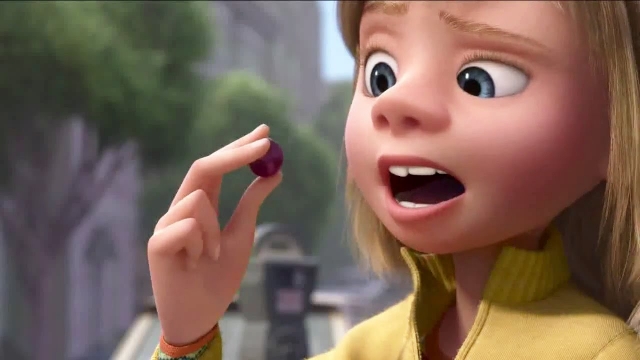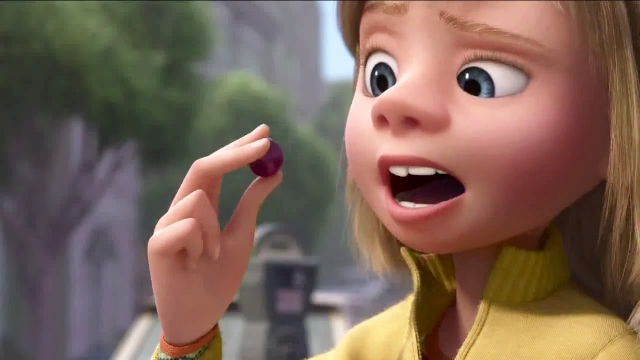 Above: A clip from 'Inside Out.'
This past Thursday, the Hollywood Foreign Press Association (HFPA) announced the nominees for the 2016 Golden Globe Awards. Among the many actors, films and TV series nominated are two animated features directed by CalArts alumni.
Pete Docter's (Film/Video BFA 90) Inside Out, about a hockey-loving Minnesota girl named Riley who must deal with adolescence coupled with moving to San Francisco with the help of her anthropomorphized emotions, has been nominated for Best Animated Motion Picture.
In the same category is Peter Sohn's (Film/Video BFA 99) The Good Dinosaur, a film about a dinosaur and a feral boy on a quest to be reunited with their families.
For the fourth time, actor-comedian Ricky Gervais returns to host the 73rd Golden Globe Awards ceremony on Jan. 10, 2016. The telecast will be broadcast live on NBC from the Beverly Hilton Hotel in Beverly Hills, Calif., at 8 pm ET/5 pm PT.