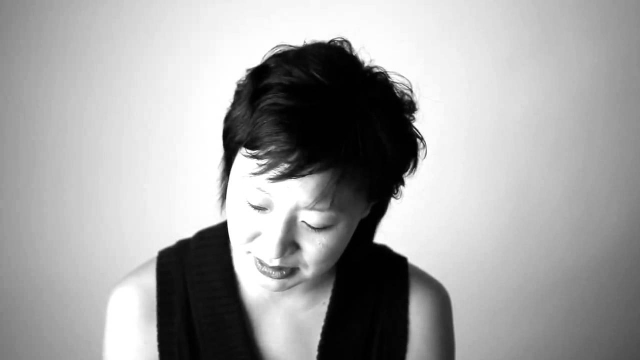 Above: Cathy Park Hong on Academy of American Poets' 'Poets on Poets' series.
On Thursday (March 3), the CalArts' MFA Creative Writing Program welcomes writer Cathy Park Hong to campus to give a reading as part of the Writing Now Reading Series.
Hong's latest poetry collection is Engine Empire, a triptych that explores frontiers, boomtowns and technology. Slate writes, "Engine Empire is a sustaining book, one that believes in the value of being moved by words—the value, that is, of being human. It's frequently giddy with humor and invention, and sometimes, though less often, neck-deep in sympathy and dismay."
Her second publication, the novel Dance Dance Revolution, was the 2006 winner of the Barnard Women Poets Prize. Written in what the novel calls "Desert Creole"—a mixture of several languages, including standard and vernacular English, Spanish, French and Korean—"the narrative is a skeleton for a polyglot explosion of unique individual and broader social concerns," according to The Believer.
The New York-based Hong currently teaches creative writing at Sarah Lawrence College.
Listen to the poet read excerpts from Engine Empire.