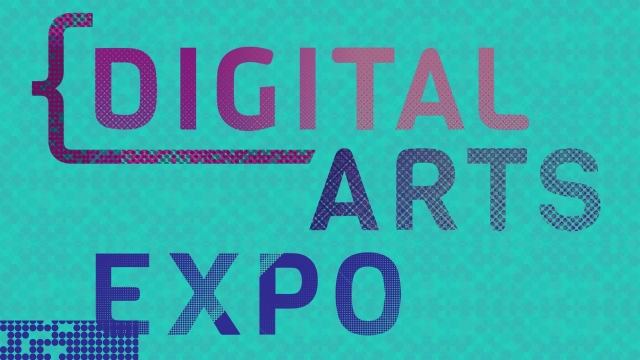 Above: Trailer for Digital Arts Expo
The sixth annual Digital Arts Expo (DAE) returns to CalArts on Thursday (May 5), showcasing the latest projects from students and faculty that fuse technology and the arts.
Beginning at 12:30 pm, various spaces all over campus will be activated to feature interactive experiences, digital performance, animation and projection mapping projects. The works explore the latest in software and hardware as a means of commenting on our rapidly evolving culture of interconnectivity. In the Main Gallery, Seattle-based sound artist Trimpin, Head of CalArts' Video for Performance Peter Flaherty and singer-songwriter Matt Wright deliver the opening keynote talks, with performances by Kozue Matsumoto (Music MFA 16) and Sarah Reid (Music MFA 15).
"The work is insane," says Associate Dean for Research and Development in Digital Arts Ajay Kapur, in a press release. "You can see how boundaries between artists and engineers are breaking down—with students originating new approaches to human computer interaction, wearable technology, augmented reality, machine learning and more."
Among the many offerings is Clutter Music by Carl Burgin (Music MFA 11) aka Sahy Uhns, a musical project made from a collection of mechatronic instruments using recycled electro-magnetic components and All The Dressing Rooms Were Full, an experimental animated film by Abbey Sacks (Film/Video BFA 19).
See the complete Digital Arts Expo schedule.
Above: Kozue Matsumoto performs 'Birdcatcher' at The Wild Beast in March 2015.