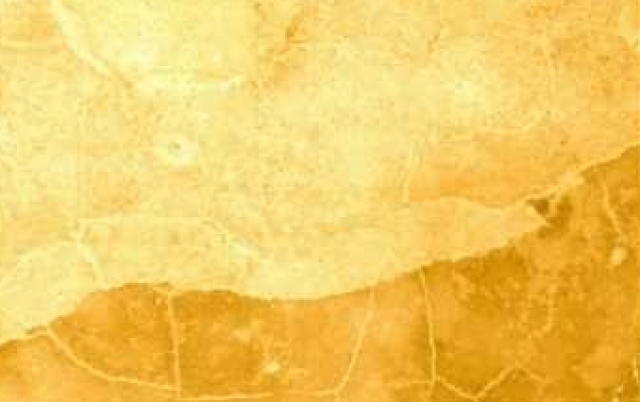 Above: Excerpt from Michael Pisaro's 'Fields Have Ears.'
by Leann Lo, MFA-1 student in CalArts' Creative Writing Program
Composer Michael Pisaro, faculty at the Herb Alpert School of Music at CalArts, is in the midst of an extensive European tour, performing pieces from his previous albums as well as debuting new work. He began with concerts in Glasgow, Scotland (where he premiered Fields have Ears and Lucretius Melody at the Grand Hall last week) and will tour through the end of May, ending in Nantes, France.
Pisaro is a composer and guitarist, having composed more than 80 works for various instrumental combinations. His work has been performed internationally, at concerts and festivals around the world, from Hong Kong to Vienna. He has also had composer residencies in several countries, including Germany, Switzerland, Israel and Greece.
In the mid '90s, Pisaro joined the Wandelweiser Group, a loosely knit collective of composers whose chief aesthetic concerns are silence, duration, environment and communal creation. In an essay titled "Wandelweiser," Pisaro writes, "Clear concepts can sometimes lead to perplexing results: results that test the powers of perception on some level and are conscious of that test." In several of his pieces, there are extended periods of silence as well as some new techniques for making and using sounds. In response to his 2014 album, Continuum Unbound, the Boston Globe described Pisaro's music as "paradoxical" and "exactingly conceived, even precisely calculated; the scores for pieces…more closely resemble actuarial tables than sheet music."
While on this current tour, Pisaro also takes on a residency at the Césaré in France, conducts a workshop at Tabakalera in San Sebastián, Spain, and performs at the Maze Festival in Splendor, Amsterdam. In addition to these events and performances, he will record music for Paris-based label Potlatch as well as a CD for erstwhile records with Keith Rowe.
Pisaro taught music theory and composition at Northwestern University from 1986 to 2000 before joining the faculty at CalArts, teaching classes in composition and experimental sound practices.