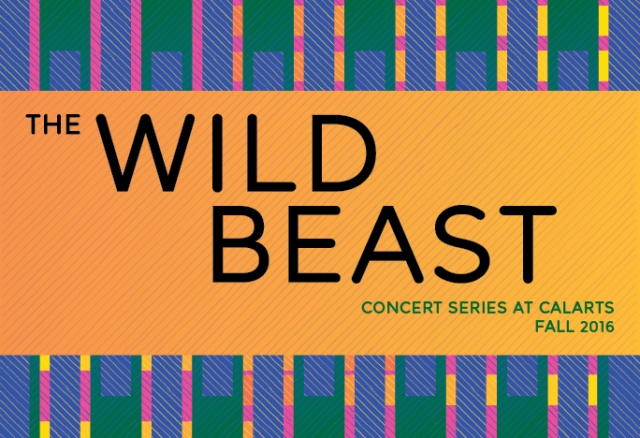 On Saturday (Oct. 15), the Herb Alpert School of Music at CalArts presents African Beats: From Ghana to L.A., a Tribute to Steven Lavine, the second installment of this year's Wild Beast Concert Series.
The African Music and Dance Program has been a hallmark of CalArts since the Institute first opened in 1970, inspiring both generations of musicmakers and the community as a whole. The evening's concert offers a journey through the history of African music and the influence it has had on CalArts musicians. It also pays tribute to CalArts President Steven D. Lavine, who is stepping down this spring after an unprecedented 29-year tenure, and who has been a huge fan and supporter of the program.
CalArts Trustee and alumnus Dave Bossert (Film/Video BFA 83) serves as the master of ceremonies for the night, which features performances by three CalArts African ensembles. Alumni quartet Kidi Band opens the show with polyrhythmic dance grooves and tight harmonies, before a second alumni ensemble, Azoli, offers a contemporary take on a popular Ghanaian crossover genre called Highlife. The evening concludes with a performance by Aza, the Institute's resident African music and dance ensemble.
While the concert is free, visitors may opt for a global cuisine dinner, special seating and an open bar for $50.