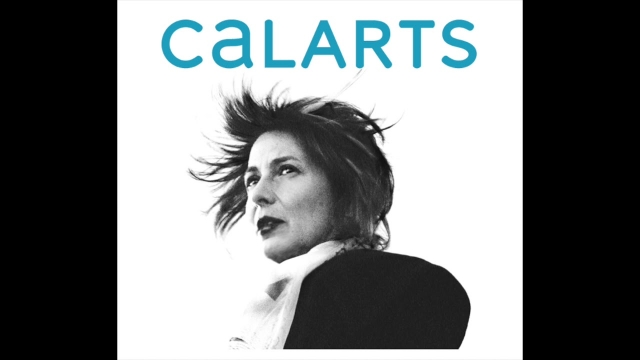 Author and filmmaker Chris Kraus visited CalArts on Oct. 12 as part of the Writing Now Reading Series hosted by CalArts MFA Writing Program. Kraus, best known for her books I Love Dick, Torpor and Aliens & Anorexia, read from her latest work, After Kathy Acker: A Biography. Acker was an author, punk poet and feminist who died of cancer in 1997.
From the Semiotext(e) / Active Agents imprint of MIT Press:
At once forensic and intimate, After Kathy Acker traces the extreme discipline and literary strategies Acker used to develop her work, and the contradictions she longed to embody. Using exhaustive archival research and ongoing conversations with mutual colleagues and friends, Kraus charts Acker's movement through some of the late twentieth century's most significant artistic enterprises.
24700 had a chance conduct a quick audio interview with Kraus after her reading, so we posted the 60 Seconds with Chris Kraus segment above (and yes, we know it's technically 71 seconds, but sometimes rules were meant to be broken).
-with Ani Tatintsyan