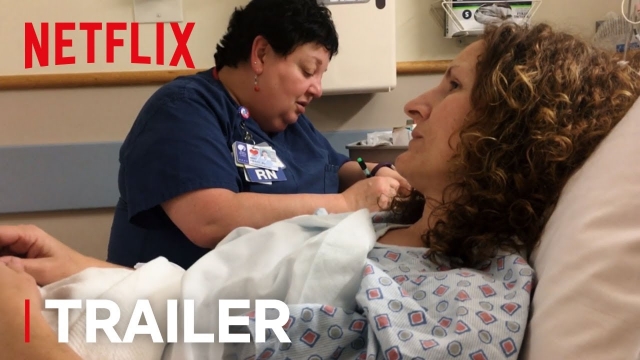 On July 27, Netflix released The Bleeding Edge, the latest investigative documentary directed by two-time, Academy Award nominee Kirby Dick (Art BFA 76). He and producers Amy Ziering and Amy Herdy spent two years researching the dark side of the $400 billion medical device industry. While the film focuses on a handful of devastating individual cases, it also tackles the larger systemic problems rooted in the seemingly rampant irresponsibility of the U.S. Food and Drug Administration (FDA).
From an article about The Bleeding Edge in The Guardian:
'A wide range of people know about the problems with pharmaceuticals, but very few people know about the medical device industry and the fact that it is even less regulated than pharmaceuticals,' director Kirby Dick told the Guardian. 'We felt it was very important that the public, doctors and policymakers know about this because right now medical device companies can get away with just about anything.'
One such medical device company that's targeted in the film is Bayer, which makes Essure—a controversial, permanent implant designed to sterilize women by blocking the fallopian tubes. The documentary follows the story of Angie Firmalino, who started experiencing debilitating complications from Essure in 2009. The implant caused fevers, chronic pain, vaginal bleeding and temporary paralysis in her hands. After two years Firmalino had the implant removed, which left fragments of metal and plastic fibers in her body, and eventually, made it necessary for her to have a hysterectomy and vaginal reconstructive surgery.
Subsequently, she created the Facebook support group Essure Problems, which currently includes over 36,000 members making it one of the most active and effective patient advocacy movements of our time. One week before the release of The Bleeding Edge, Bayer announced its plan to withdraw Essure from the US market. In Time magazine, Dick responded to the news saying, "This is exactly why we do this work. This film has already changed policies and changed history."
For news, updates, and further information about the medical device industry check out The Bleeding Edge website. The filmmakers have also created a number of resources for people who would like to share their story and/or join the movement for patients over profits.