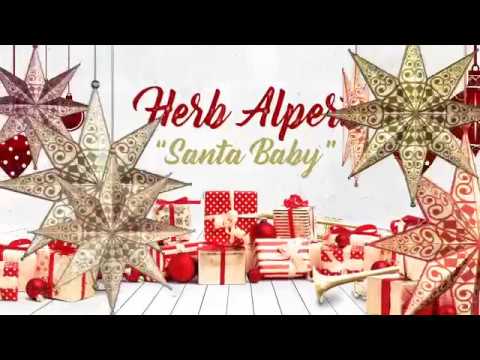 On Thursday (Dec. 20), award-winning musician, philanthropist and CalArts' School of Music namesake Herb Alpert and his wife, famed vocalist Lani Hall are performing in a holiday concert at the Walt Disney Concert Hall in Downtown Los Angeles. They are performing jazz renditions of classic Christmas covers including songs from Alpert's 2017 album The Christmas Wish.
The concert also features The Manhattan Transfer, a Grammy Award-winning contemporary music group known for incorporating pop, jazz, R&B, rock and roll, swing, and symphonic music. As the program states, "You won't want to miss this swinging holiday double bill!"
A legendary trumpet player with 14 platinum records Alpert is also the co-founder of A&M Records. He met Hall, who was the original lead singer for Sergio Mendes' group, Brasil '66, when Brasil '66 was signed to A&M. Alpert and Hall were married in 1973, and have been collaborating and performing together ever since.
Talking about her musical style, Hall said, "I am an interpreter. The singers that have influenced me the most are jazz singers. They always have the ability to pull you into a song and make it feel real," according to the program.
The couple are major philanthropists through the Herb Alpert Foundation, and have supported CalArts through the years. In recognition of a $15 million gift to CalArts, the School of Music was renamed The Herb Alpert School of Music at CalArts in 2008.
Listen to Hall's cover of 'Have Yourself A Merry Little Christmas' below:
Event Details
Herb Alpert, Lani Hall Holiday Concert
Thursday, Dec. 20, 8 pm
Walt Disney Concert Hall
111 South Grand Ave
Los Angeles, CA
Tickets