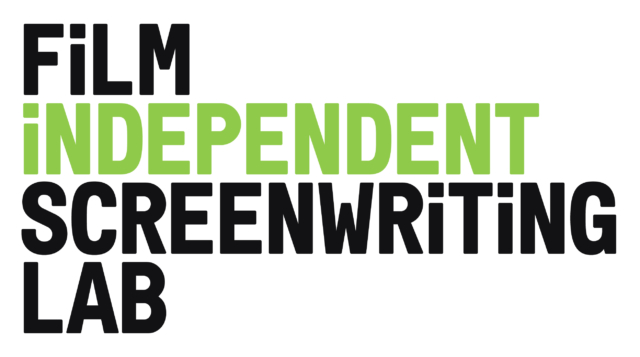 On Tuesday, Feb. 18, Film Independent announced its 2020 Screenwriting Lab Fellows. The emerging screenwriters selected for the Lab is CalArts alum Kate Marks (Film/Video MFA 12), along with Mitali Jahagirdar, Joy Goodwin, Nicholas Ma, Victoria Rivera, Ben Gross, and Tiffanie Hsu.
Over the course of the week-long program, the fellows will work with creative advisors including Javier Fuentes-León (Undertow), Pamela Ribon (Moana, Wreck it Ralph 2) and Jeff Stockwell (Bridge to Terabithia). In addition, the fellows will hear from guest speakers Ruth Atkinson, a script consultant; literary manager Angela Cheng Caplan; screenwriter Ellen Shanman (The Hidden Girl, Gallagher Girls); producer Sheila Hanahan Taylor; and writer-producer Hikari.
Marks, a writer and director, will workshop her dark comedy feature The Cow of Queens. The story is about a trip taken by the main character Sonya with her dying father. On their last adventure together, they try to save an escaped slaughterhouse cow running loose through the streets of Queens. The story is inspired by Marks' experience losing her dad to cancer. In her artist statement she says:
My dad's death was painful and messy. After he died, I kept wondering if there was a better way to face the end. And then when I heard about a cow who had escaped a local slaughterhouse and spent the day evading the NYPD, I began to see a vehicle to tell a story about two characters dancing in the shadow of imminent death. Some people go to Hawaii when they get a terminal diagnosis—my characters were going to save this cow…And so The Cow of Queens is my offering to a heartbroken world. May we fight hard and when we lose, may we find a sense of humor and the love that connects us.
The Cow of Queens is Marks' first feature film production. Her short films—including "Pearl Was Here" (which has more than 40 million views on YouTube)—have won a number awards and played in festivals around the world.
In addition to the Film Independent Screenwriter's Lab, Marks recently received the Jerome Hill Emerging Artist Fellowship for development of the film. she was also a 2016 HBO Access Directing Fellowship and a 2013 Project Involve Fellow.
Check out Marks' short film "Pearl Was Here."