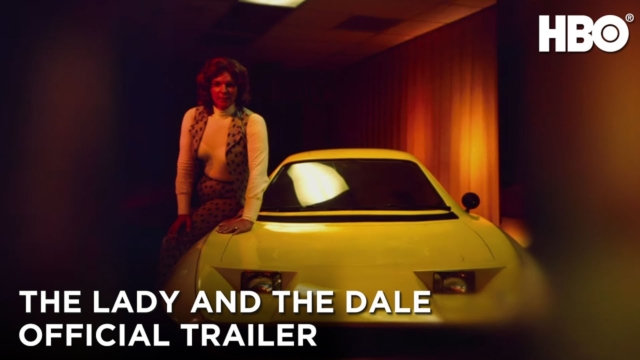 On Jan. 31, HBO released The Lady and the Dale, a documentary miniseries directed by CalArts alum Zackary Drucker (Art MFA 07) and Nick Cammilleri. The four-episode series features, "an intoxicating blend of historical footage, candid interviews, and animation that deftly captures Liz Carmichael's incredible life," according to Rotten Tomatoes. 
During the Middle East oil crisis in the 1970's, Carmichael rose to fame for creating the 20th Century Motor Car Company to manufacture "The Dale," a fuel efficient three-wheeled car. However, her business practices and personal life were heavily scrutinized by the media, and she was eventually outed as trans on live television, and arrested for fraud and business violations.
In Time Magazine Drucker discusses why it was important to her to create The Lady and the Dale:
I feel like in the scope of trans representation, over the past several years, we've been conscious of the long history of misrepresentation and trying to correct that. And Liz, I hope, will catalyze a new era of telling more complicated stories about trans people who did make mistakes and were flawed and yet were still mothers, sisters, humans—still adored and loved.
An artist, cultural producer, and trans woman Drucker has performed and exhibited her work internationally in museums, galleries, and film festivals including the Whitney Biennial 2014, MoMA PS1, Hammer Museum, Art Gallery of Ontario, MCA San Diego, and SF MoMA. She is an Emmy-nominated producer for the docu-series This Is Me, as well as a producer on the Golden Globe and Emmy-winning series Transparent.