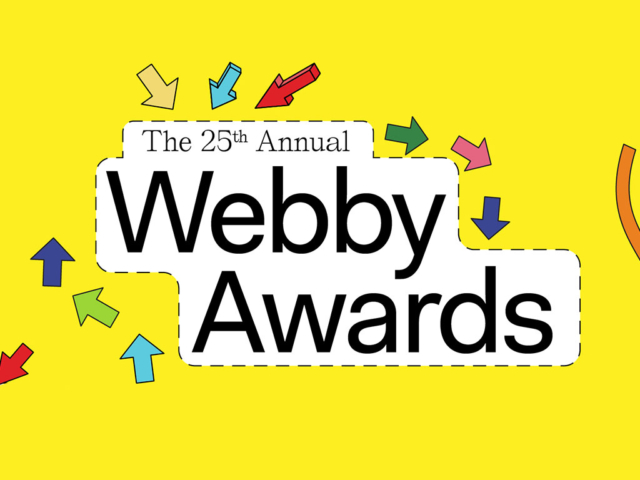 On April 20, the International Academy of Digital Arts & Sciences (IADAS) announced the nominees for the 25th Annual Webby Awards, which honor and celebrate excellence on the internet. Among this year's nominees is WaitWhat's newest original podcast Spark & Fire, with two nominations for Best Individual Episode: Bill T. Jones, and Best Individual Episode, Diversity & Inclusion: Kemp Powers. The 10-episode first season of Spark & Fire features original piano composition by CalArts alum Hil Jaeger (Music BFA 15). 
Spark & Fire features artists telling stories about their creative process in their own words — against the backdrop of Jaeger's originally composed music. In the episode featuring Jones, the legendary choreographer shares the inspiration behind his piece Afterwardsness, one of the only large-scale performances that took place during the pandemic. In the episode featuring Powers, the co-writer and co-director of Pixar's Soul dives into the development of authentic stories and characters derived from personal experiences. 
Listen to a sampling of Jaeger's work in the episode, "How can you create an authentic story? Kemp Powers on writing Pixar's Soul"
Jaeger, a classically trained pianist, composer, producer, and performer, fuses classical composition, beat making, and audio production to create her unique brand of avant pop. Her innovative work has been featured on KCRW's Today's Top Tune, and in projects for Comedy Central, Amazon Prime, and TBS. 
The winners for the 25th Annual Webby Awards will be announced on Tuesday, May 18. The virtual show will be available to watch on-demand at www.webbyawards.com. 
View all of The Webby Awards nominees.
Related Reading: Hil Jaeger's New Song Selected as a KCRW 'Top Tune'.