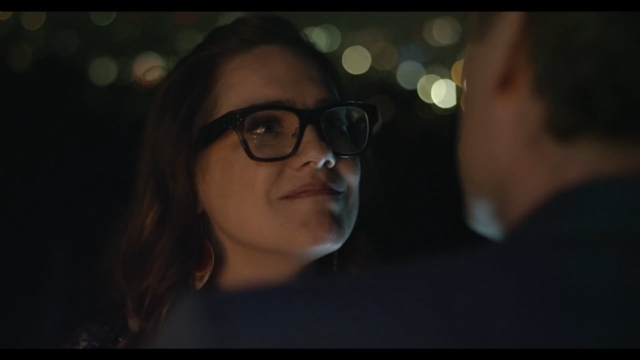 On Saturday, Sept. 5, the virtual Dances with Films Festival presents Hollywood Fringe, an indie comedy directed by Wyatt McDill and Megan Huber. The film stars Jennifer Prediger, Justin Kirk, Nishi Munshi, and CalArts alum Rainbow Underhill (Theater BFA 97). 
The story follows a married couple, who are struggling professionally and personally, and attempt to revitalize their relationship and acting dreams by putting on a site-specific play about their unsuccessful life in Hollywood.
In an early review from Film Threat, Hollywood Fringe is described as "beautifully cryptic and emotionally drawing; it feels original and fresh, leading audiences to brilliant realizations of both the film itself and their own lives."
In Hollywood Fringe, Underhill plays CHAK!RA!, a Silverlake performance artist, bike messenger, and activist. She was cast in the role by fellow CalArtian and Casting Director Beth Holmes (Theater MFA 84).
Based in Los Angeles, Underhill is a theatrically trained actress, singer, and performance artist. She has worked across film, television, and theater in the productions Strong Medicine (Lifetime), Jack Rio, and Tempest with Shakespeare Center of LA Mainstage, among others. 
Hollywood Fringe will be streamed live through the Dances with Films festival on Saturday, Sept. 5, at 4:30 pm PDT. Tickets are available through the festival website.
Event Details
Hollywood Fringe at Dances with Films Festival
Saturday, Sept. 5,
4:30 pm PDT (Streams Live)
Tickets: $15.00
Purchase on Dances with Films website.